ABOUT US
About Us
Supporting society's major infrastructure of
telecommunication infrastructure and solutions.
Connecting customers and society
to a better tomorrow through our reliable work.
Let us introduce
our corporate mission,
ideal image and values
in our own words.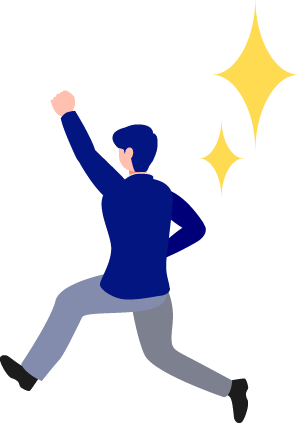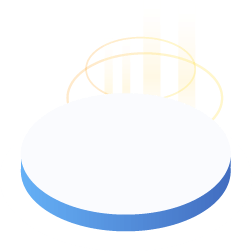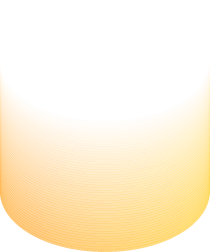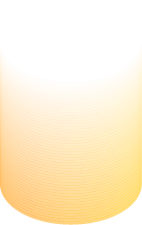 SERVICE
About Our Business
Founded as an IT-related infrastructure construction company in the field of information and telecommunications.
Meisei is a telecommunications engineering company that specializes in both IT and telecommunications software as well as handwear construction of radio base stations and data centers.
We can manage the entire project because we carry out everything in-house from design to construction.
In recent years, we have increasingly been providing mote total solutions, including consulting services.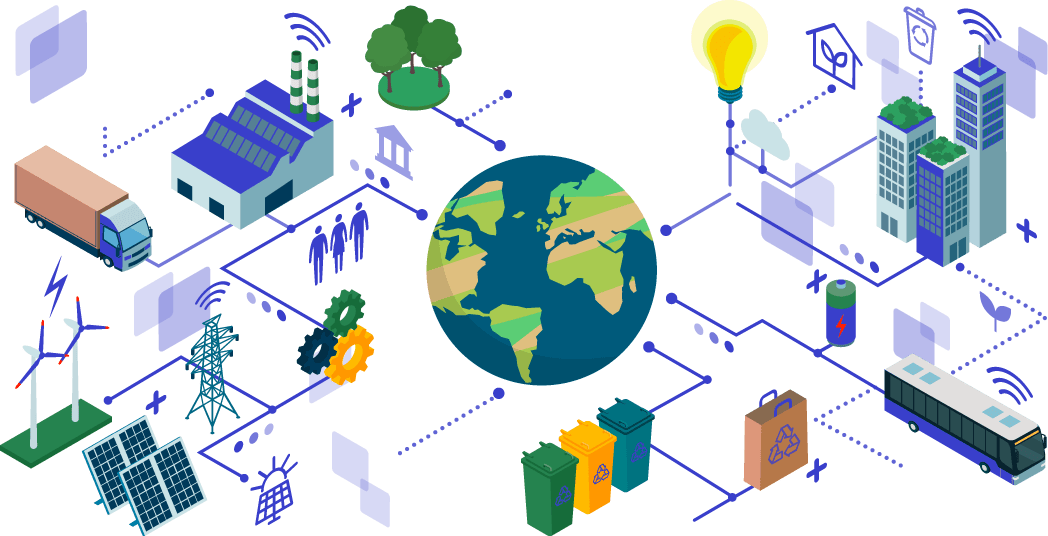 COMPANY
About Meisei
Company information, history, and organization will be introduced.
We aim to be a fair and stable company.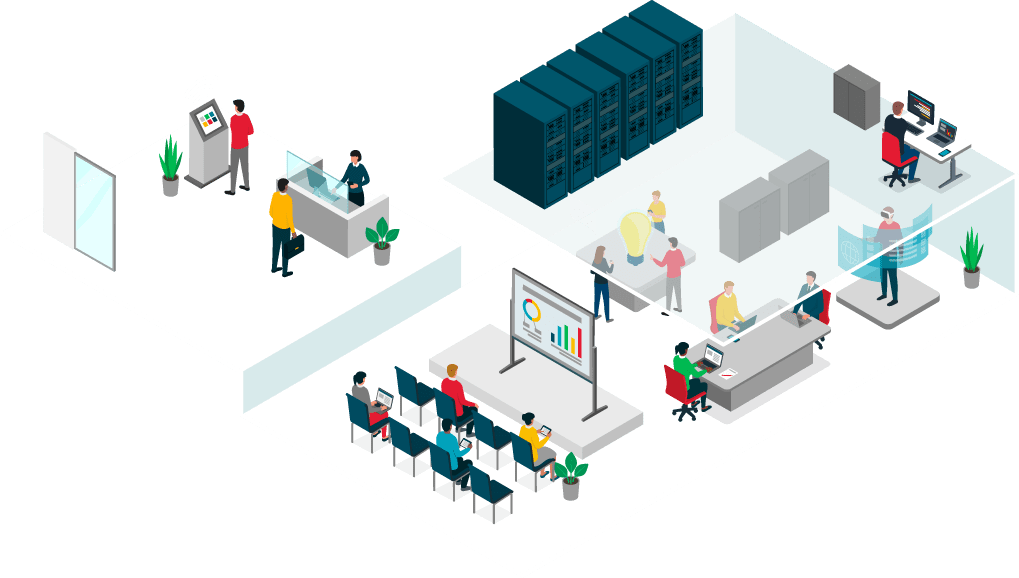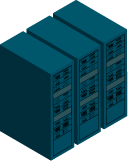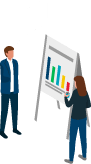 CSR
About CSR at Meisei
What we can do for a better society.
Meisei's CSR (Corporate Social Responsibility) will be introduced.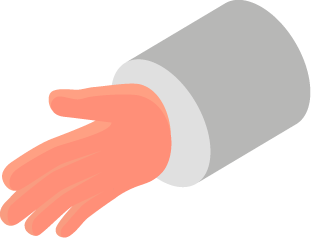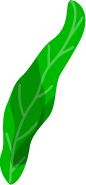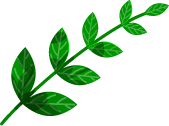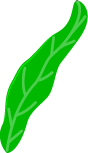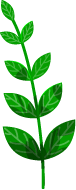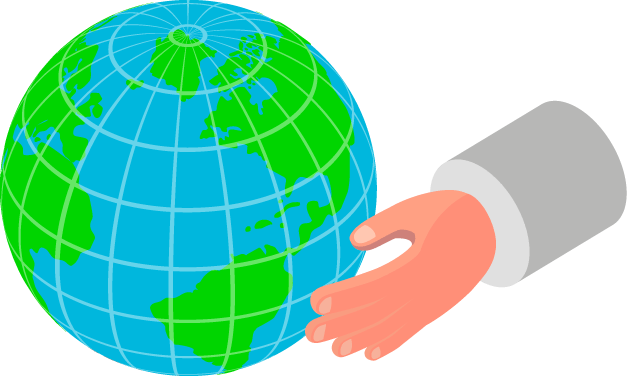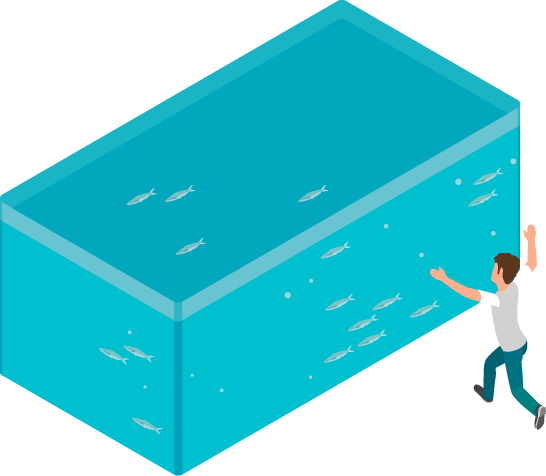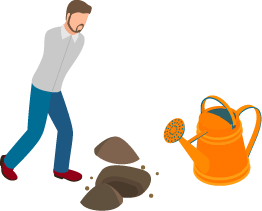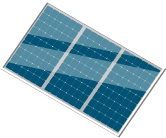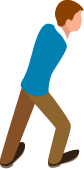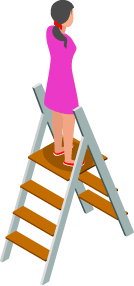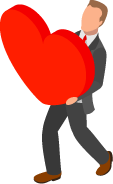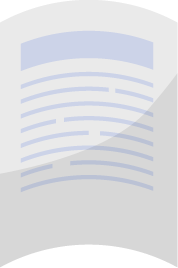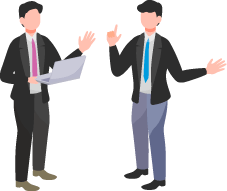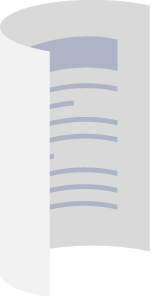 RECRUIT
About Recruitment
Our employees are the main capital of our company.
We have a strong commitment to our employees.