STRENGTHS
Reasons why we are chosen
When a customer places an order with us, they are expecting us to do a good job. We do our best to meet their expectations, and we do our best to make them happy. Here are the five essentials that we value most.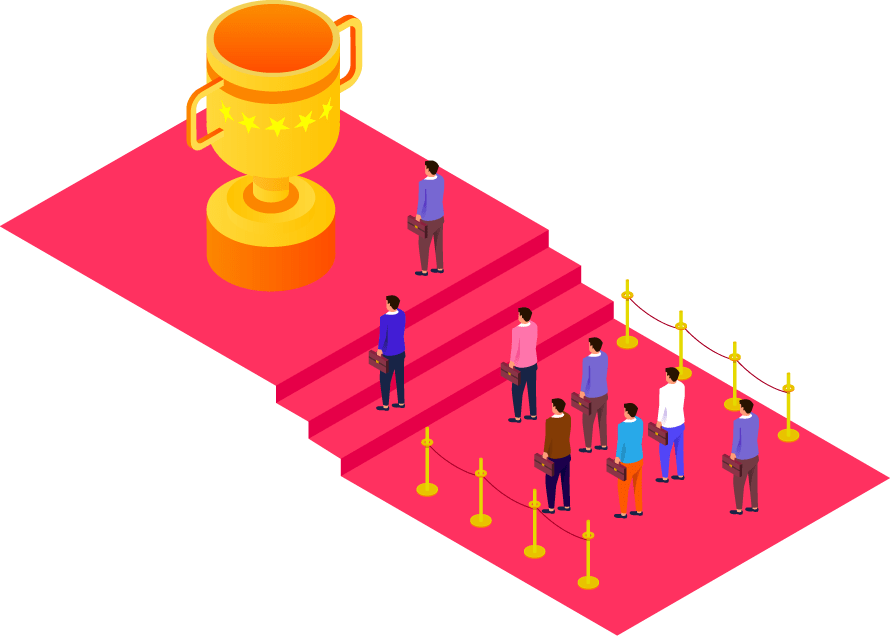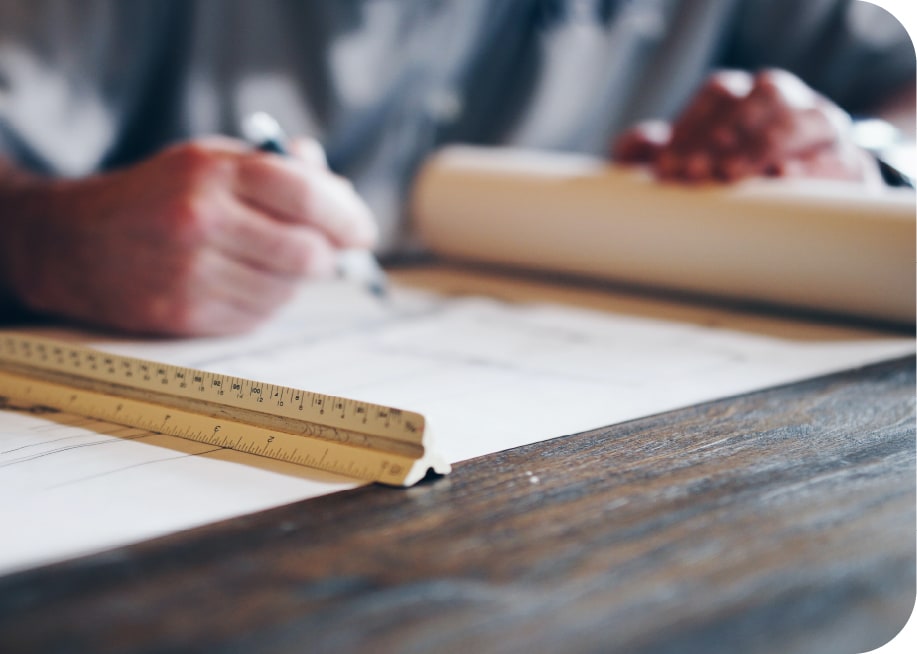 STRENGTHS01
Reliable Work
We are a company that started out in the construction work of telecommunications infrastructure. We face the work we are asked to do in a straightforward manner. We predict various risks and conduct simulations to ensure safer and more reliable construction. We predict various risks and conduct simulations to ensure safer and more reliable construction. We also value the sharing of information on site. Valuing each small jobs will eventually lead to the next order. Our steady efforts in the past have brought us to this day. "Without reliable work, there would be no Meisei". This has been our motto since the dawn of the Internet, when ISDN and ADSL were used for communication, and it remains unchanged until this day.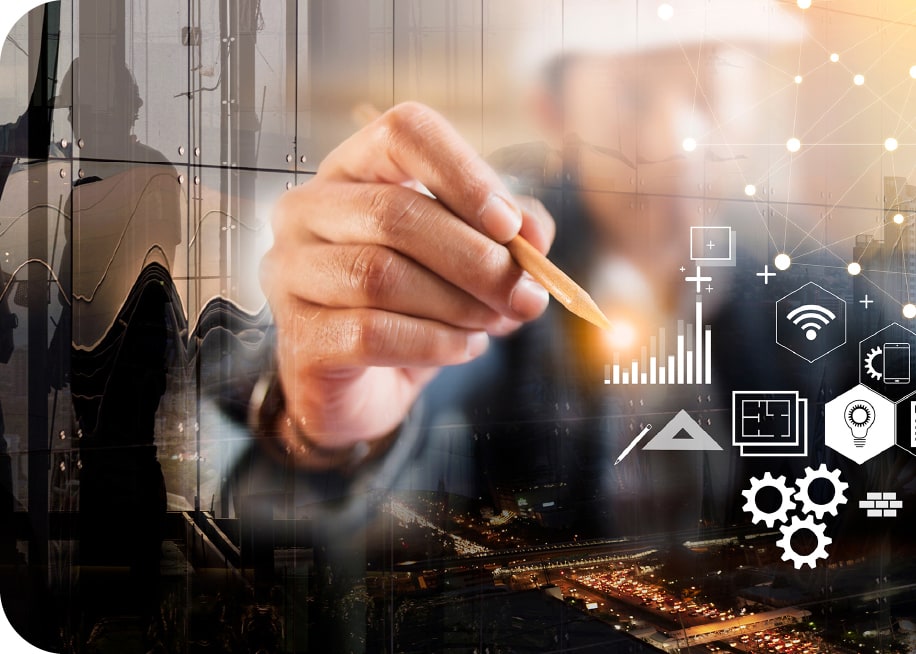 STRENGTHS02
Integrated
system
Because we have our own integrated system from planning / proposal to construction and after-sales maintenance, we can build a system to maximize performance while keeping costs low, with the customer's benefit as our number one priority. We do not have a sales department, and our installation staff handles everything from estimates to maintenance operations and after-sales maintenance. We are able to direct our work toward the customer's overall optimization, rather than partial optimization. We aim for a quality that makes people feel comfortable trusting Meisei with their needs.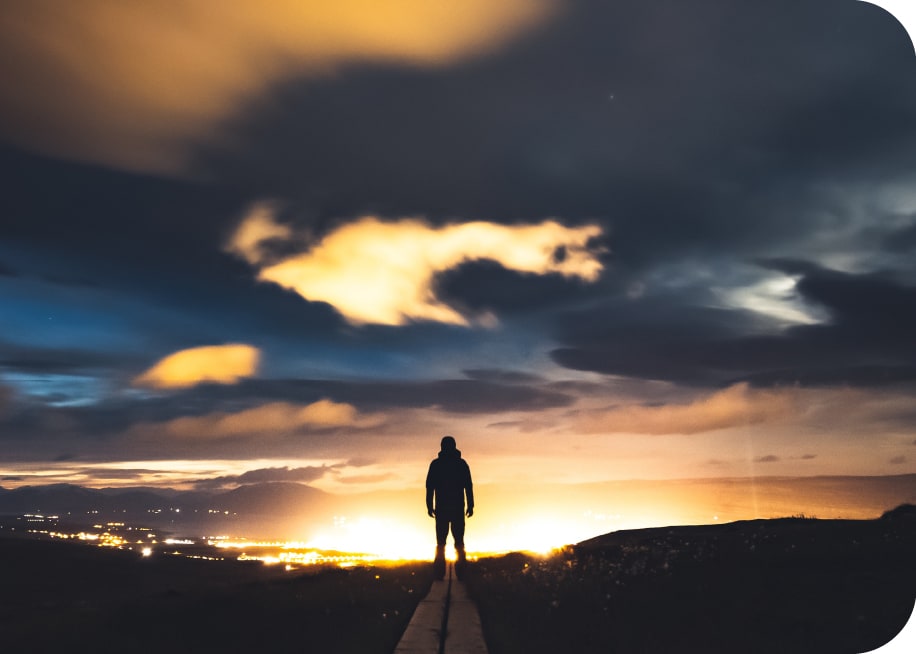 STRENGTHS03
Challenging
Environment
Age and position have nothing to do with challenges. If it is for the benefit of our customers, our company, or society, let's take on the challenge. The president and the other members of the company are willing to take on new challenges. Needless to say, no two construction jobsites are the same. Flexibility is essential, as each situation requires a flexible response. A battle-hardened veteran is even more flexible and accepts a wider range of projects, so he or she is willing to take on their first project or a project of high difficulty. Recently, the diversity of human resources has been expanding, with some employees developing products and goods originating from the company.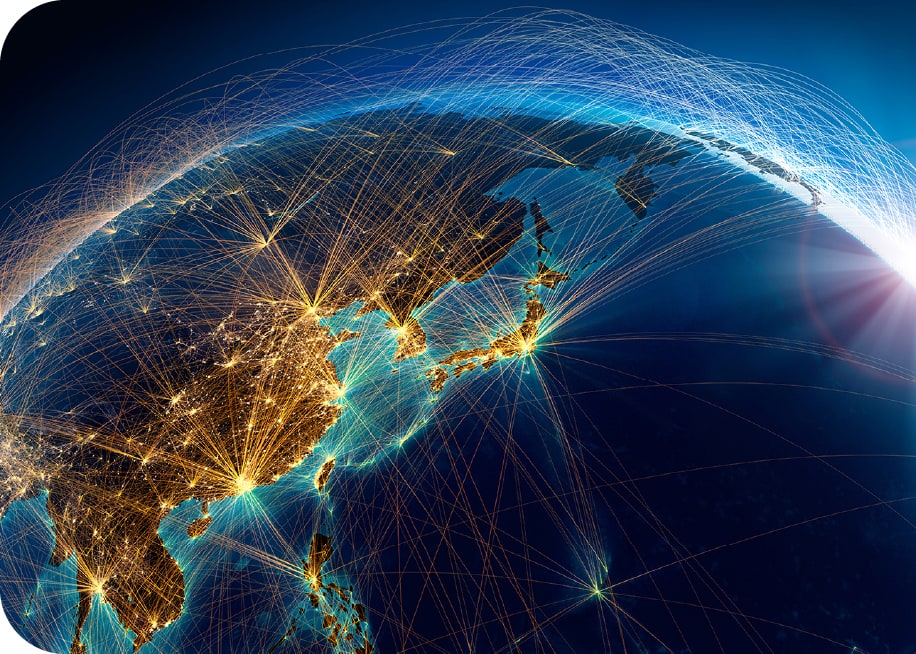 STRENGTHS04
Global Quality
Large global companies often have detailed regulations, such as specifying the products to be used for thier data centers. Often high-standard items of global standards must be used, but Meisei is very good at handling such items as well. We have also become an authorized distributor in Japan, handling everything from importing to installation and after-sales maintenance. We have also created a specialized department called the Global Business Promotion Department, which handles many inbound projects for foreign companies.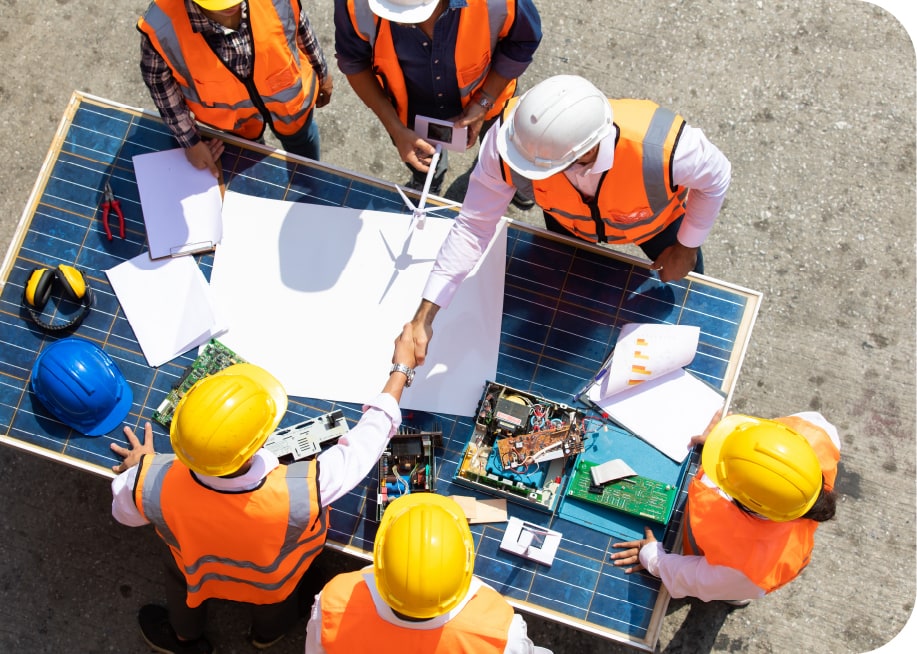 STRENGTHS05
Team Work
Without individual growth, there is no team work. Without team work, there is no growth of Meisei. We try to honor the work and skills that each of us is good at, and aim to create a solid team that grows together. We sometimes perform large-scale construction projects that span the entire country, such as installing Wi-Fi in 20,000 stores across Japan. This type of work is especially difficult to complete without teamwork. Since the client is also new to the company, we recognize that one of our jobs is to support the client's anxiety and escort them so that they can proceed with their work with peace of mind. We also carefully prepare various documents and keep communications with the client.