EMPLOYMENT
INFORMATION

Recruitment
This section introduces information on recruitment, including career systems, training programs, and benefits. To become a company that can support each individual's life, we are committed to improving the way we work and developing better systems.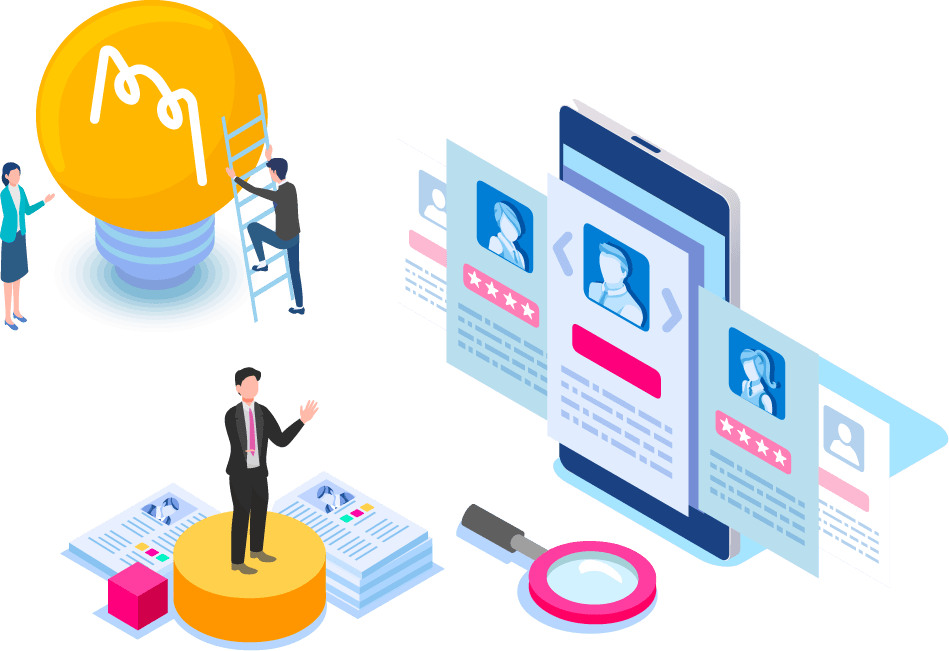 After reviewing the application requirements,
Please submit your entry form for employment.
RECRUIT
About Recruitment