Business concept
In the infrastructure environment of the IoT era, as the information traffic increases dramatically, the demand for data centers has also been increasing very rapidly to support ultra-high speed communications.
In particular, the use of big data and AI has been increasing rapidly. While the business environment and working styles continue to change, more and more corporations are formulating Business Continuity Plans and therefore, it becomes apparent that there is a huge demand for data centers in disaster-resistant IT infrastructure environments.
With the expansion of global demand in the data center market, Meisei Tsushin works with major domestic/international data center operators by providing total field support including engineering/installation as well as maintenance services to meet the demand for large-scale data centers in Kanto and Kansai regions in Japan.
In order to meet the requirements for global standardization of service specifications received from customers expanding globally, we assign qualified engineers/technicians who have strengths in IT communication construction and technologies. We are always aware of the importance of meeting delivery dates and high quality standards.
Meisei Tsushin has become Certified Partner in Japan of Starline Holdings, LLC, global provider of system solutions for low-voltage power distribution and management. We provide product distribution, installation, wiring, operational support, and regular maintenance.
Installation services for structured cabling systems
We carry out a series of activities from procurement and construction of co-location equipment (rack installation, cable wiring) up to the testing.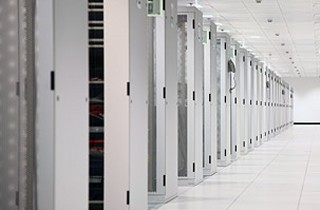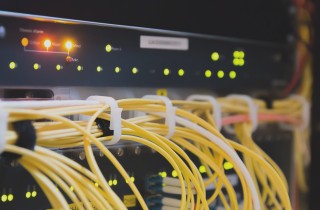 Maintenance and field support for the premises wiring system
In case of sudden failure, highly skilled specialists will rush to the site from the maintenance base.
We will also provide various operational support.